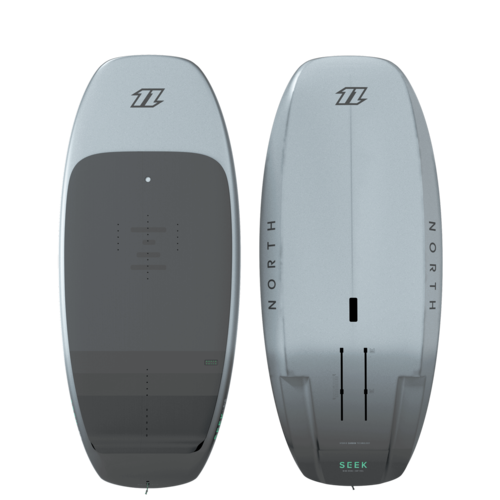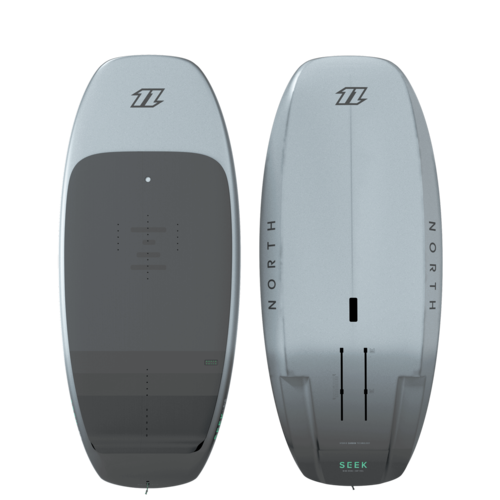 North
Artikelcode
85.013.210.011
niet op voorraad (contact core & more voor persoonlijke order)
Let the Seek wing-foil board take you places you've never been. Upwind, downwind, ocean roller or lake. Wherever you fly, whatever adventure you take. Engineered for performance. Early take-offs. Effortless touchdown recovery. The Seek provides you with a
Lees meer
Voor 15:00 uur besteld, morgen in huis.
North
Seek Foil Board 2021
Let the Seek wing-foil board take you places you've never been. Upwind, downwind, ocean roller or lake. Wherever you fly, whatever adventure you take. Engineered for performance. Early take-offs. Effortless touchdown recovery. The Seek provides you with a
Fanatic
Sky Wing
Shop gemakkelijk de Fanatic SUP Sky Wing Wingsurf boards online bij Core n More!