E-Foil
Altijd al eens willen vliegen over het water? E-Foilen is voor bijna iedereen te leren en je hebt gegarandeerd een grote glimlach op je gezicht! Met de E-Foils van Core n More kun jij het water op wanneer je maar wilt. Met een batterij die 1,5 tot 2 uur mee gaat, reikweidte van ongeveer 40km en een maximale snelheid van 50 km/h, zijn de boards van FLITE de meest high-end electric hydrofoils op de markt. 
E-Foilen waar jij maar wilt! 
De high end FLITE boards met elektromotor maakt het mogelijk om overal te surfen. Waar jij maar wilt. Met een afstandsbediening in je hand bedien je de snelheid van het board en met je lichaam stuur je en houdt je het board in balans.
Friesland heeft fantastische locaties om te kunnen E-foilen. We kunnen bij ons maar ook bij jou in de buurt lessen verzorgen. Kijk hieronder bij Lessen & Verhuur, of neem contact op voor de mogelijkheden. 
Core n More biedt lessen aan en de meeste mensen kunnen binnen 1,5 uur staand foilen op het board. Als je ons laat zien dat je goed met het materiaal om kunt gaan kan je met ons Flite Certificaat zelfstandig huren en het water op waar jij maar wilt. 
Bedrijfsuitje? 
Binnenkort een leuk bedrijfsuitje op de planning en nog op zoek naar een coole activiteit? E-Foilen leent zich uitstekend voor een bedrijfsuitje. Wij kunnen groepen tot 20 personen aan met onze Fliteboards. Vraag naar de mogelijkheden per mail of telefoon.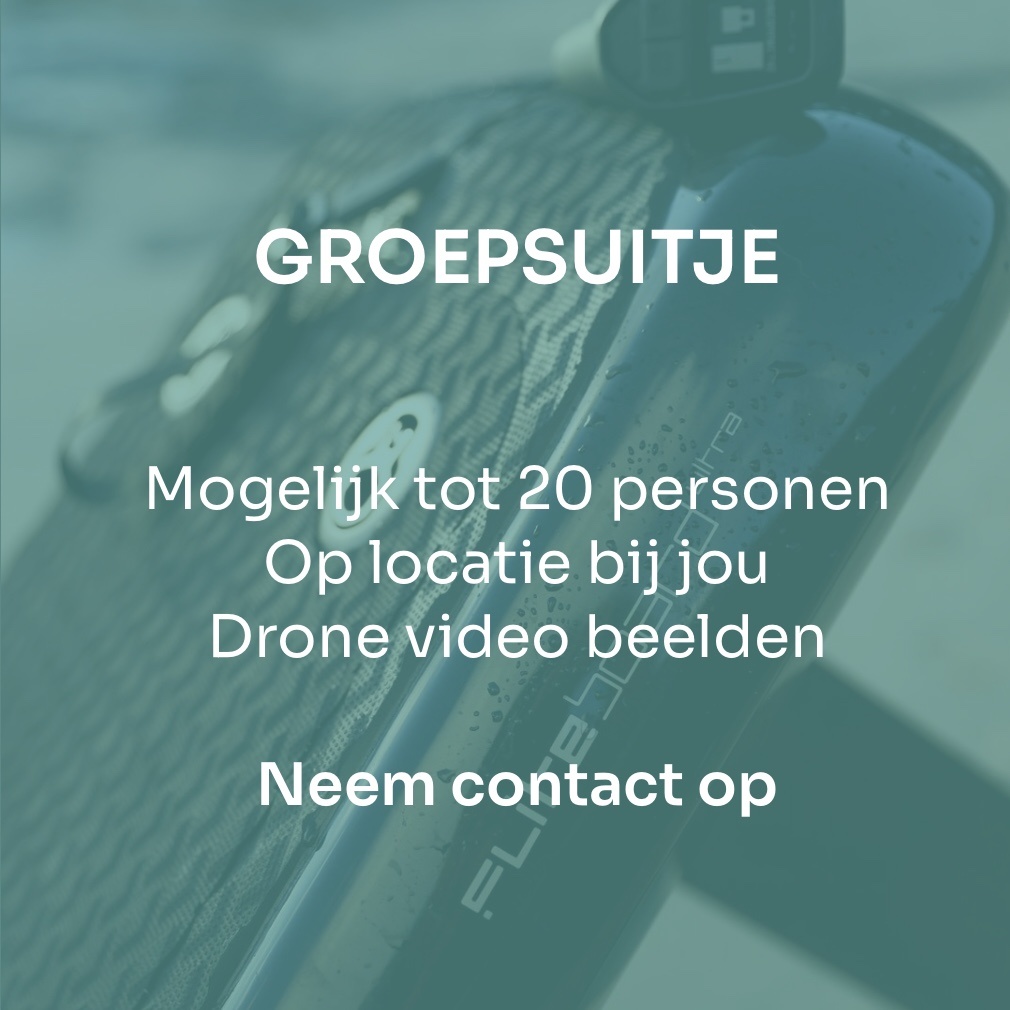 Core n More Surfshop
Suderseleane 7, 8711GX Workum
0515750864
[email protected]